Apple just released a new update to Logic Pro X, and here's what its about:

The main changes are convenience and feature changes, but nothing that can change your workflow significantly.
It's always great to get new sound contents to play with, and ease to add samples to the Drum Machine sampler and to Alchemy, but to me the main change is visual and really comfort of use.
Finally Apple gave us a new look similar to the beautiful EQ design they introduced with a Logic Pro X update last year, and we have many other plugins looking better, and they also make a lot more sense in knob placement. (see examples)
In terms of workflow, you might like the fact that if you increase the size of a Flex Pitch track in the arrange window, you can now not only change micro tuning, but also know what note goal you're going for, which saves you the time taken flipping to and from the track window.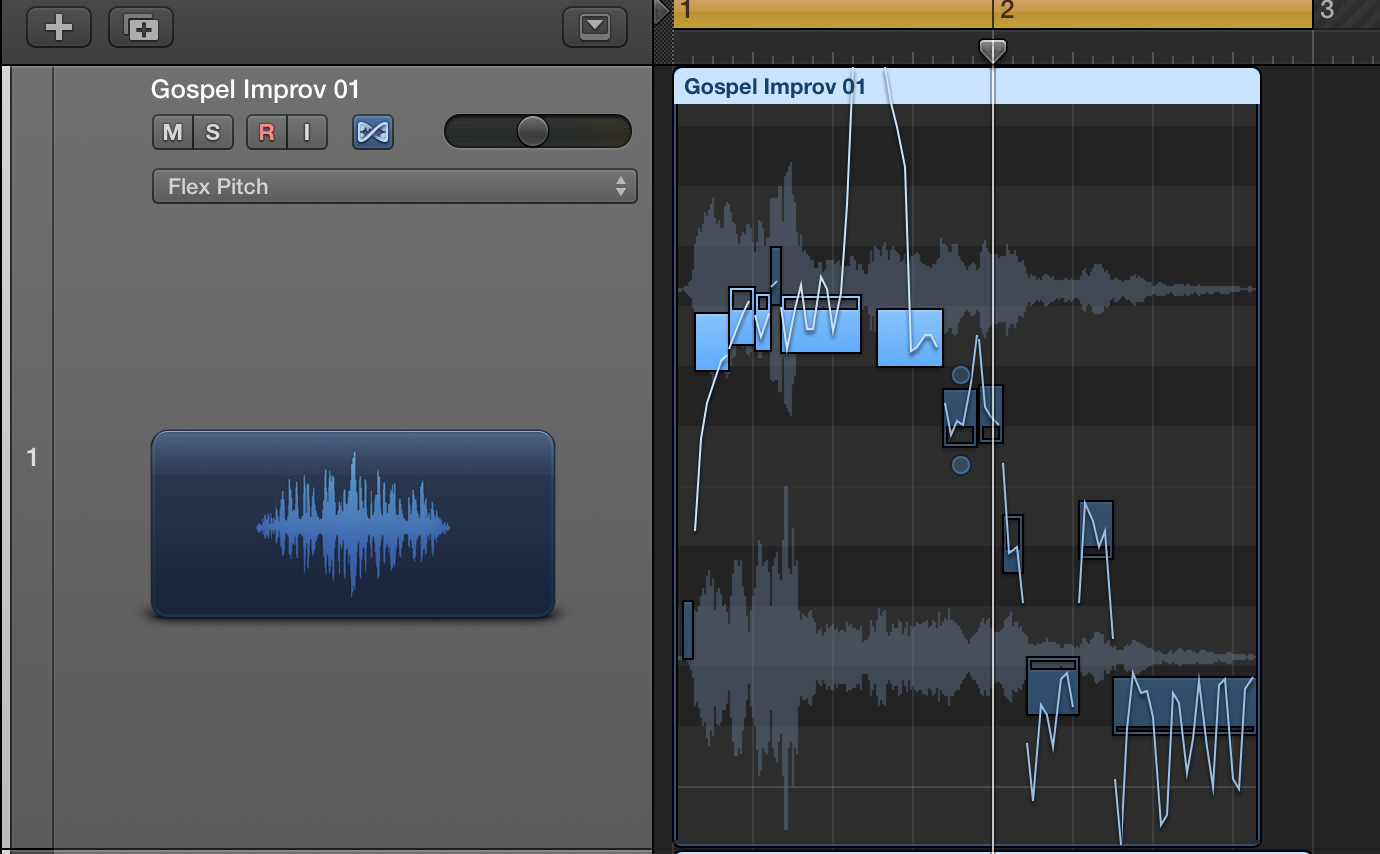 It can also be a real time saver using the stem printing feature. The ability to print stems out of all the tracks already existed before, but now you can specify which tracks you want to export by selecting them in the arrange window. I never used this feature since my templates usually have a few effects on the master that need to be processed individually when I send stems out to a TV show music editor, but for those of you switching from one DAW to another, or delivering stems to the mixing engineer, this feature can be incredibly useful and time saving.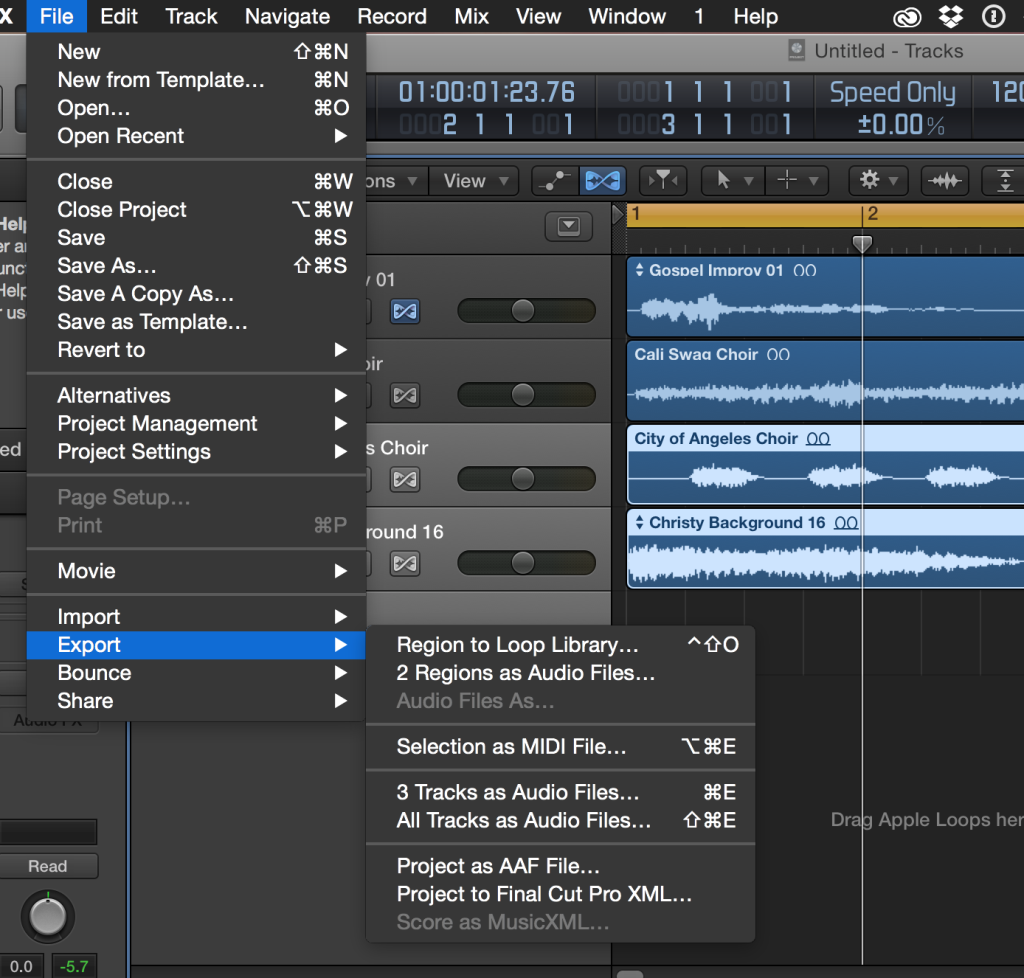 But I think the biggest update, that is also mentioned first in the list is the proper handling of multiple live instruments (record enabled instruments) by distributing them to different core processors.
It has been a big issue with Logic that live instruments always go to the last core processor, and are not managed in an ideal way. The meaning of it is a regular overload of the last processor when attempting to live record several instruments. This update addresses it and will hopefully make setups for multitrack virtual instrument recording that were not possible before possible now.
So, to sum it all up, not a very exciting update, and not an important change like the last one, but can still add some fun to your work, and thus make you want to create more.