Producer, composer, sound engineer, sound designer.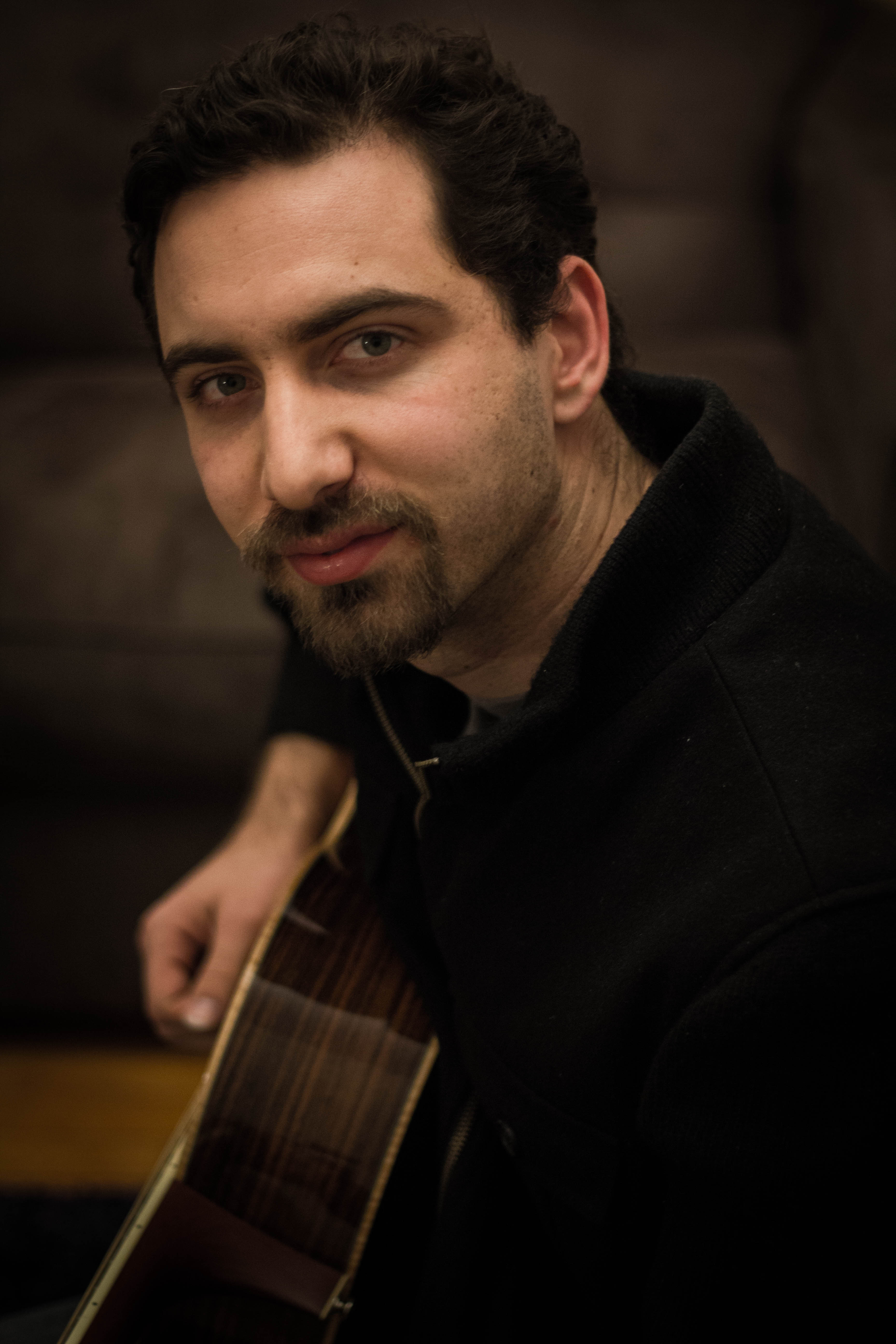 Graduated Berklee College of Music Summa Cum Laude at 2010 with awards and recognition.
Together with Eran Shaysh he formed Big Old Big One in 2011, a video blog that features artists from all over the world in a live performance anywhere but the stage.
Mixed and recorded albums for Ethan Brosh, Gadi Kaplan, and Sarah Blacker, and recorded singles and live performances for many other artists.
Since 2014 DP started music editing for TV shows Rizzoli and Isles, and Royal Pains, and worked on several local short movies, as well as video games from Owlchemy Labs.
DP specializes in detailed editing, specialized compsition for media, and mixing in many genres from rock and metal to electronic music to folk and acoustic music.
Artists worked with: Sarah Blacker, Brothers McCann, Ethan Brosh, Jago Thorne, Three Tall Pines, Nikolas Metaxas, Acousticana, Danielle Miraglia, Gadi Caplan, Adam Rosenwach, Rebel Express, Mor Ben Yakir, Yoni Draiblate and many others.
Companies worked with: Sega, Progressive, Owlchemy Labs, Acquia, HeyWire,MOTU, Izotope, and others.